Randall Fitzgerald
Randall Fitzgerald's ten books (and more than 50 books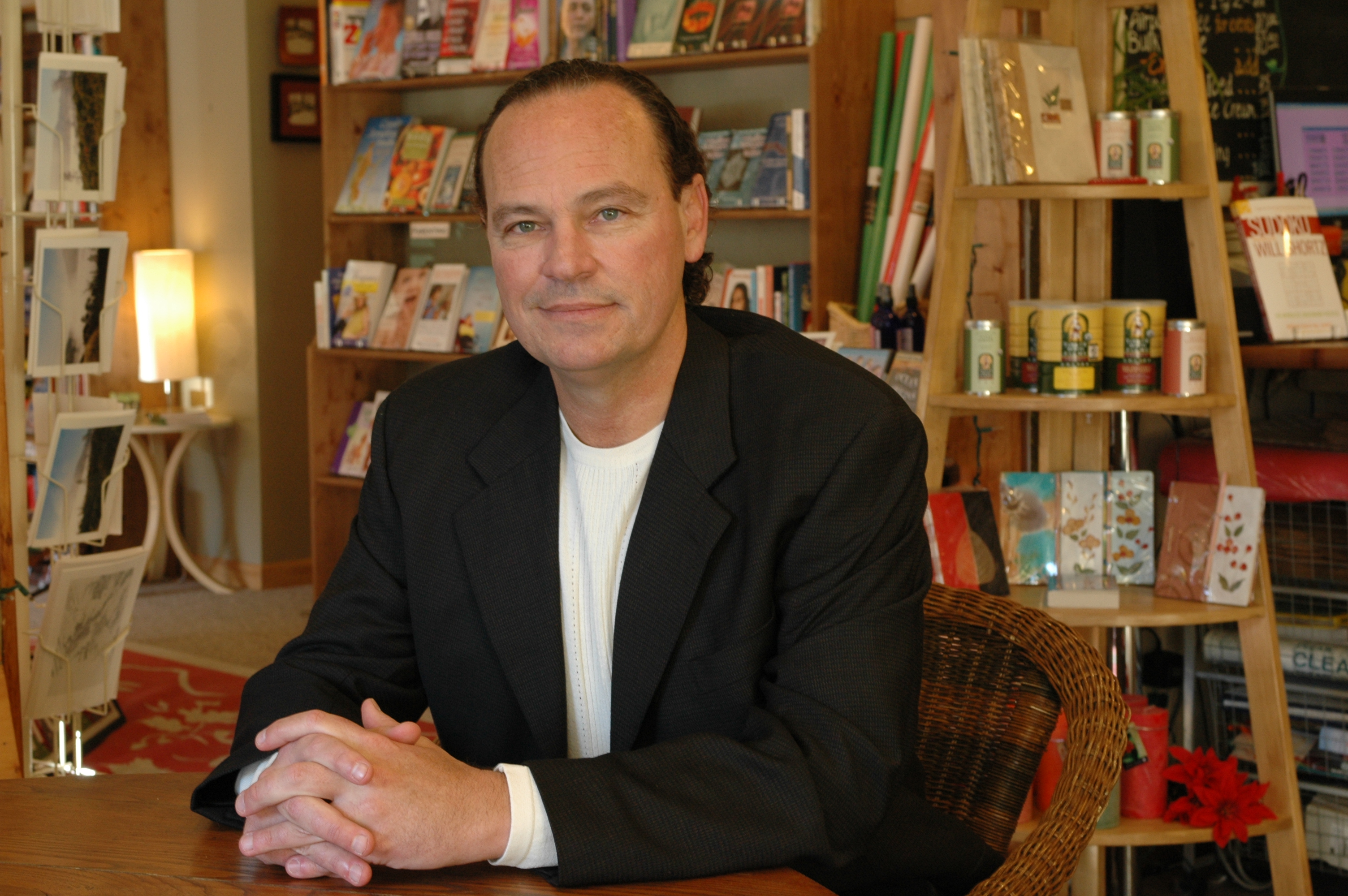 as a ghostwriter) have been pioneering explorations of a wide variety of topics, reflecting his diverse interests and an insatiable curiosity cultivated by 35 years as a newspaper and magazine journalist. For two decades he was a Roving Editor for Reader's Digest and also wrote investigative feature articles for The Washington Post and The Wall Street Journal.
He began his journalism career at 19, as a general assignment reporter for The Tyler Morning Telegraph, in Tyler, Texas. While in journalism school at the University of Texas at Austin, he worked as a political reporter in the state capitol bureau of The Houston Post and spent a semester as a Congressional Fellow in Washington, D.C., working as press secretary to a U.S. Congressman. In August 1974, the week that Richard Nixon resigned as President, he became an investigative reporter for newspaper syndicated columnist Jack Anderson, in Washington, D.C.
He received a grant from the Fund for Investigative Journalism in 1975 to investigate the Mafia and CIA connections of the publisher of The National Enquirer by going undercover as a reporter for the tabloid. His first book contract came from Pocket Books/Simon & Schuster, based on his Enquirer investigation. His second book appeared in 1979, from Macmillan, The Complete Book of Extraterrestrial Encounters, the cover of which was immortalized in Ron Howard's extraterrestrial-themed film Cocoon. During 1978-80, he co-edited Second Look magazine, devoted to articles about the search for extraterrestrial life, the nature of consciousness, and the origins of civilization. He edited articles from some of the biggest names in science and science fiction---Isaac Asimov, Stanislaw Lem, Sir Fred Hoyle, Paul Davies, Sir Roger Penrose. In 2003 and 2004, he was a Senior Editor of Phenomena magazine, founded by former Hollywood studio executive Jeff Sagansky.

Two of his books, Lucky You! (2004, Citadel/Kensington) and The Hundred Year Lie (2006, Penguin/Dutton) were Amazon.com bestsellers. Lucky You! was the first book to examine the link between intuition and luck in games of chance and got distribution in Spanish, Japanese, and Korean editions. The Hundred Year Lie, about the impact of synthetic chemicals on human health, was also published by Beijing University Press in China, where it has been a perennial seller.
Based on his Lucky You! book, he was selected in 2005 as the media master of ceremonies for the 100th anniversary celebration of the founding of the city of Las Vegas, on behalf of the Fremont Street Experience, a collection of 10 casinos, including the Golden Nugget, along with the city of Las Vegas, giving live television interviews to dozens of local television stations nationwide.
He has been a guest on ABC's The View, The Oprah Winfrey Show, The Dr. Mehmet Oz Show, The Michael Smerconish Show, Court TV, CBS' 48 Hours, ABC's 20/20, BBC and PBS Radio, and hundreds of other television and radio shows, including four appearances on The Coast-to-Coast radio show with George Noory.